Tossy Hair Pins by Cinder and Sage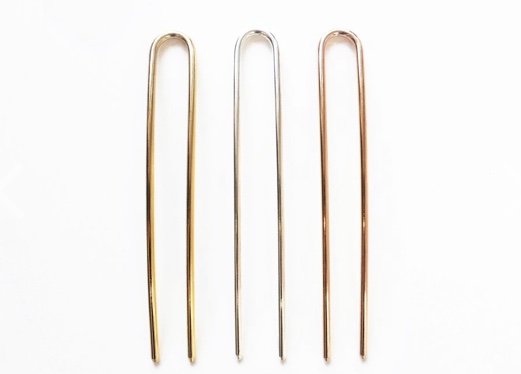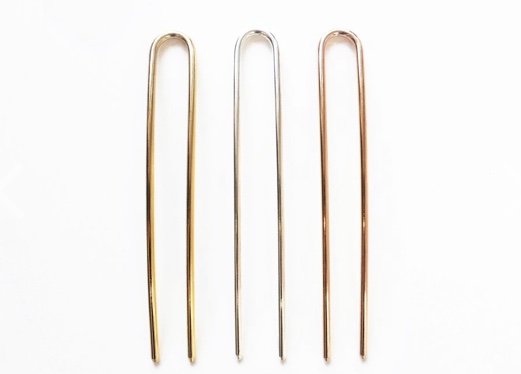 Tossy Hair Pins by Cinder and Sage
These hair prongs are perfect for throwing your hair up on the fly. Pop one in a half-up bun, or toss all of your hair up in a messy bun and weave one or 2 of these through. They are so handy, you'll want one in your car, gym bag, bathroom and purse!
Choose between gold, silver.
Measurements coming soon.